Videos
Welcome to our video library. Below is select Austal footage in broadcast quality. Additional footage involving Austal-built ships can found on our Austal USA YouTube channel.
Defence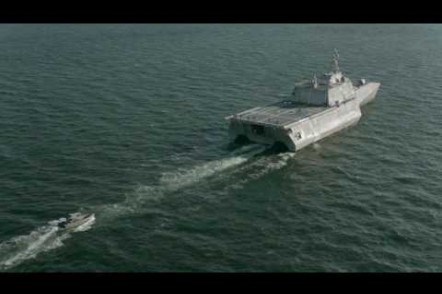 May 23, 2016
LCS 8 Montgomery Acceptance Trials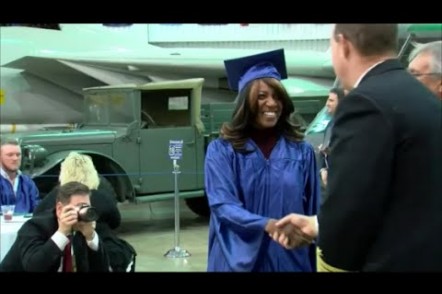 January 28, 2016
Austal USA Apprentice Graduation Ceremony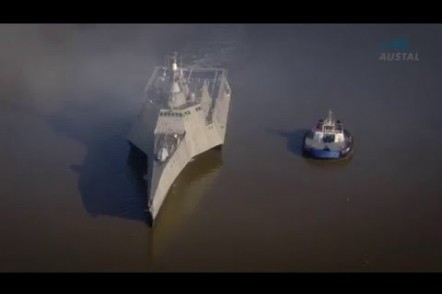 November 17, 2015
Littoral Combat Ship (LCS) 2015 (Austal USA)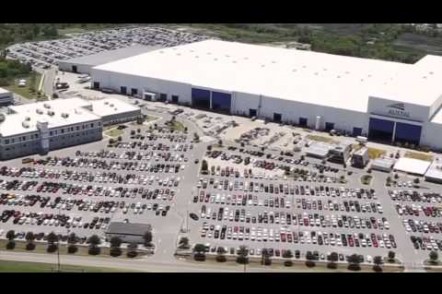 June 11, 2015
Austal by Air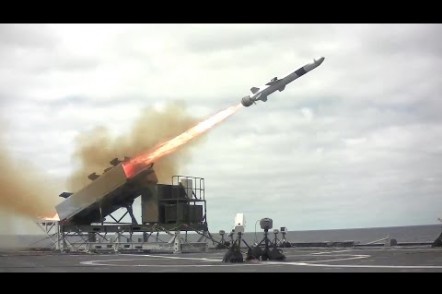 October 5, 2014
USS Coronado (LCS 4) - Test firing of a Kongsberg Naval Surface Missile.